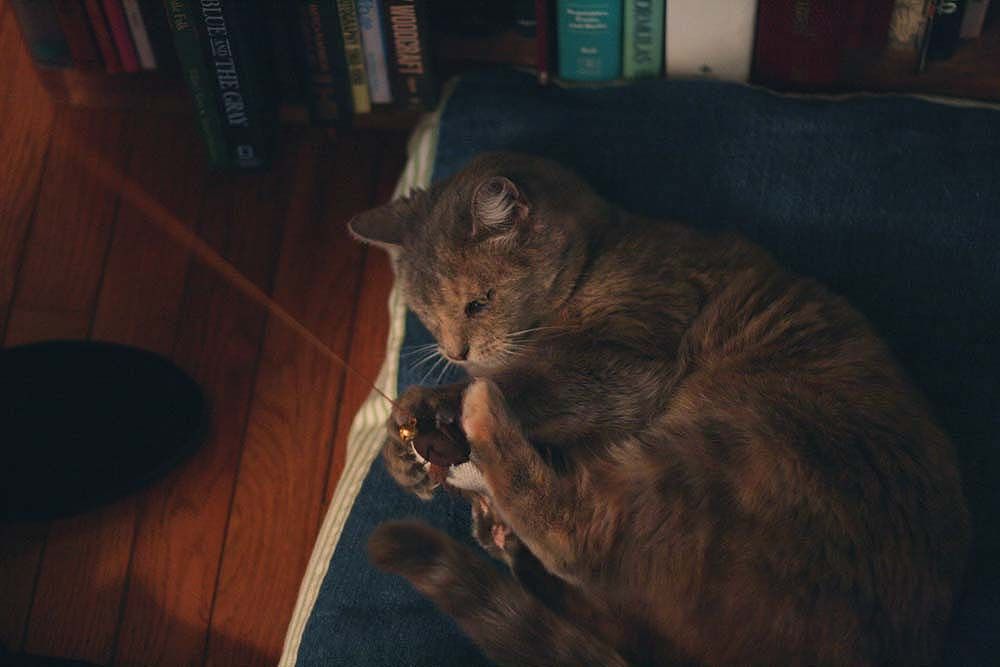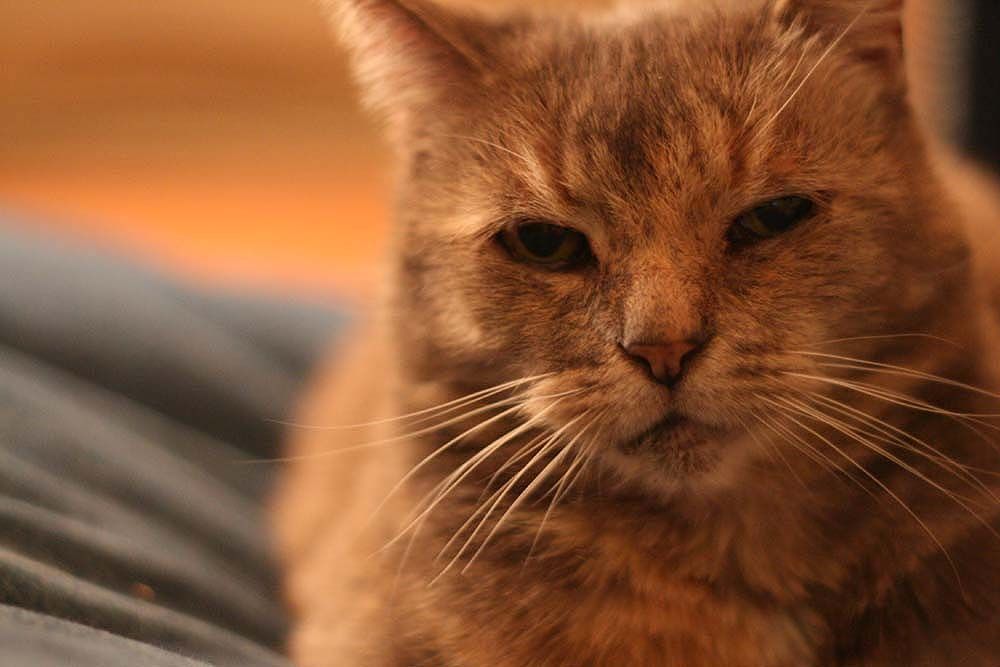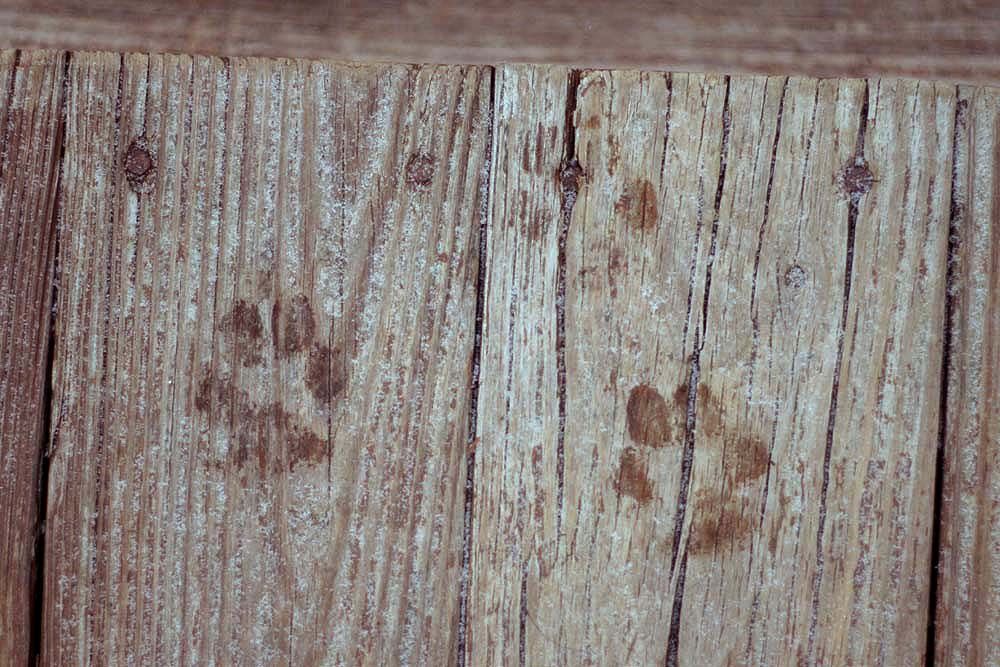 Finally sitting down to share a post of finds from the last couple weeks.
This is a crazy beautiful photo. (via longest acres)
As is this one. (via che & fidel)
I'm a little obsessed with huldra and other Scandinavian folk creatures.
Chicken wire. On the wall. Clever.
I'm often stumped when it comes with ideas on re-purposing denim jeans. This is chic.
A lovely pal of mine is selling a PDF book of her favorite recipes and musings on baking.
This is interesting.
My brother sent me this.
Sarah shared a great list of articles on writing.
These photos are gorgeous.
I've been feeling like Project Runway is lacking luster in recent years. Sometimes I just fast-forward to the runway then the results. But season 11 episode 4′s creations were gorgeous!
How have I never seen this before? So charming.
What kinds of things have you been finding and enjoying?
Stay in touch: Facebook | Ravelry | Goodreads | Pinterest | last.fm | Liesl Made+